The Best CPA Landing Pages That
Converts
Get the best mobile & desktop landing pages and make your CPA campaigns Profitable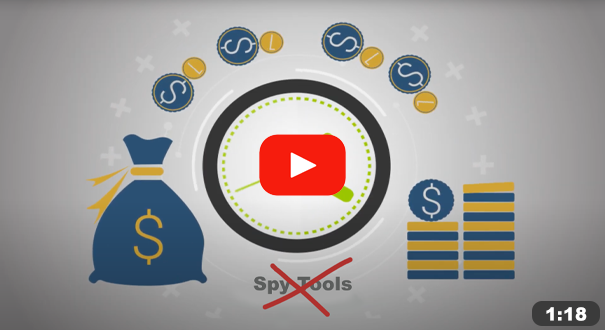 Conversion increasing features
Use P

ure

L

ander

features to increase your conversion rate and stay above your competitors.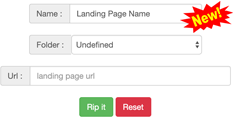 Landing Page Ripper
Rip any landing page using url, edit it, and add any feature to it.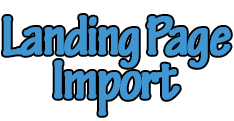 Import External Landing Pages
Import any landing page, edit it, and add any feature to it.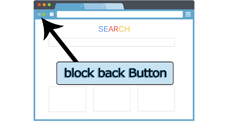 Disable Back Button
You can increase the CTR by blocking go back button of the vistor.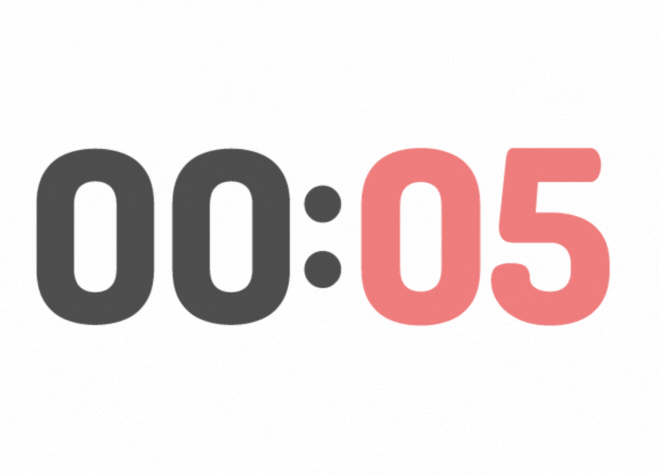 Count Down
Add your Count Down in any place you want and customize it as you like.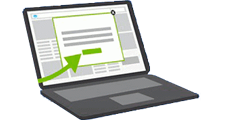 Exit PopUp
You can add Exit Popup to any landing page, and it works in mobile and desktop.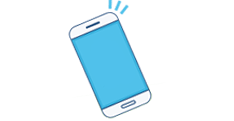 Vibration
Add Vibration to your landing page easily, Works in mobile devices.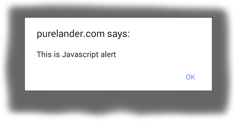 Javascript Alert
Javascript Alert increases the engagment with your landing page.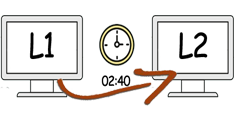 Redirect Visitor
Redirect the visitor to another landing page after a certain amount of time.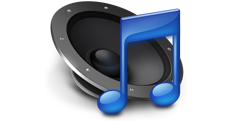 Audio Alert
Add an audio Alert and make it autoplay in your landing page.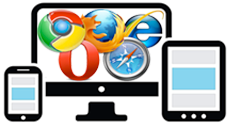 Capture Browser & Device Info
Detect browser and device information of the visitor.

And More Features
Do more with PureLander's growing list of included features like, Change background color feature & Make the whole page clickable feature & audio alert feature and many more..
One price, no surprises
Full access
Generate unlimited landing pages
Use all feature
Amazing support
Affordable pricing only $4.16/month